Holiday Sale Nov 17th to Dec 31st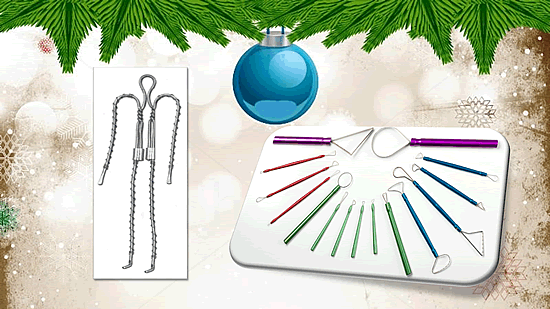 15% off:
Glyptic Modeling Tools
Smoothing Ribs and Clay Shapers
Kemper Tools
Steel Tools
50% off:
24in Individual Wire Armature
Care of Bronze by Patrick Kipper
$20 off:
Patinas for Silicon Bronze by Patrick Kipper
Offer valid from Nov 17th, 2023 - Dec 31st, 2023.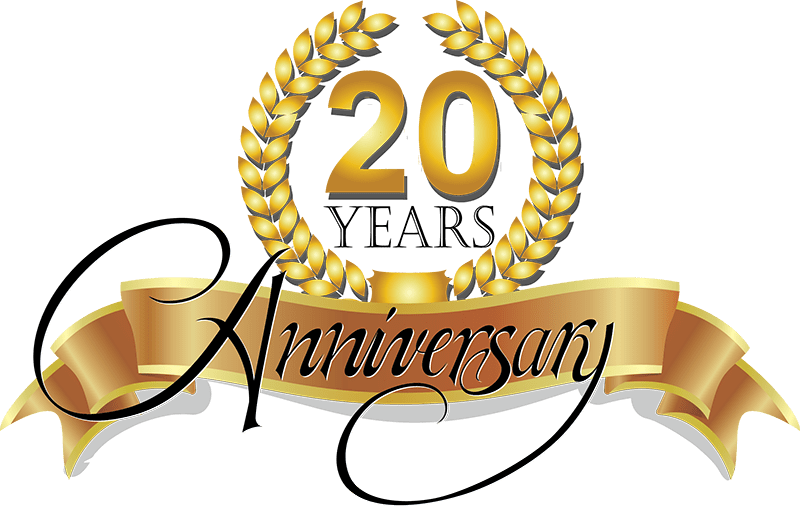 Sculpture Depot is celebrating 20 years in business!
Thank you, customers and vendors, for your unwavering support and inspiration. Looking forward to continuing to serve you with excellence!