5 Day Sculpture Classes with Christine Knapp
October 2nd-6th, 9am to 4pm
In this workshop, we will be illustrating how to construct a sculpture of an animal or a human in a dynamic pose using oil-based clay.
For any questions contact Christine at
[email protected]
To register go to
www.christineknappsculpture.com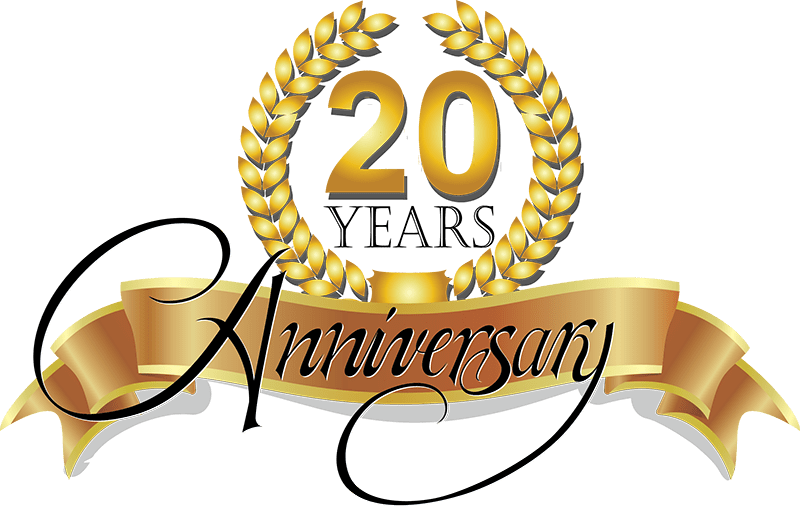 Sculpture Depot is celebrating 20 years in business!
Thank you, customers and vendors, for your unwavering support and inspiration. Looking forward to continuing to serve you with excellence!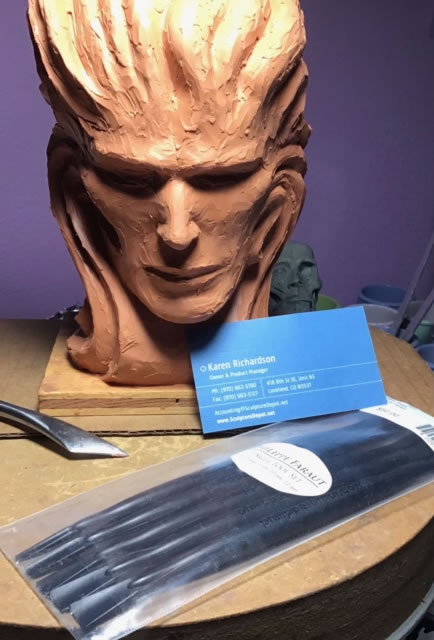 Testimonial
Just got the tools... Thanks for quickly sending it to me. I appreciate all the great sculpture stuff you help us find and get!👍🏻 I know it is for fingers...but I will use it on all sorts of little details. So thanks for all your help;)

Jason