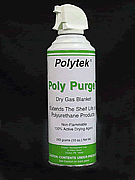 Poly Purge Dry Blanket Gas
Poly Purge dry gas is designed to spray into open containers before sealing the lid to displace moist air, thus extending the life of the polyurethane liquids. Packaged in an aerosol type can with a special nozzle extension.

Key Knife
A great tool for making channels while cutting a mold's rubber.
Scalpel Handles
Scalpel Blades
These scalpel blades are made of carbon steel.

#10, #12, #15 Use Handles #3 or #7
#21, #23, #25 Use Handle #4
#11, #172 Exacto Blades

#11 sold only by the box (100 pc)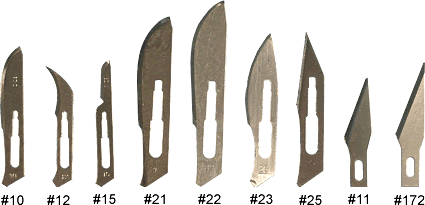 Encore Mix'n Measure Mixing Containers
This flexible plastic container features visible quart and liter measurements and strong seamless solvent resistant walls.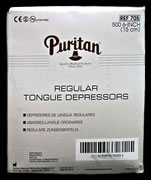 6" Tongue Depressors
These tongue blades are manufactured from straight-grained white birch for consistent quality. Convenient, low cost mixing tools for test cures or small quantity mixes.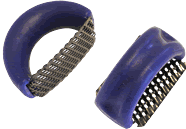 Plaster Rasps
Perforated steel rasps for plaster. Hand Rasp - 2" Long x 1 5/8" Wide
Plaster Rasps
Perforated steel rasps for plaster. 12 1/4" long and 2 1/8" wide.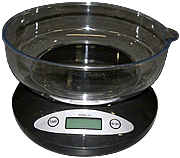 5000g Tabletop Scale
Battery-operated scale with a capacity of 5000 g and + 1 g readability. Requires 2 AA batteries (2 batteries are included).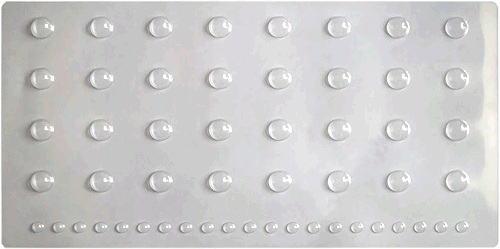 Medium Bubble Sheet
There are 32 medium bubbles and 21 small. Great for mold keys. The sheets are 24" by 12" Medium Bubbles are 1" across in diameter. Small bubbles are 1/2 inch across in diameter.

Clear Plastic Sheet
12" x 24" flat plastic sheet for mold shimming.
Molding Key / Pill Tray
Plastic mold keys ideal for shimming. Each tray has 31 nibs. Slightly tapered for better lock. Use a mold release when using Polyurethane rubber.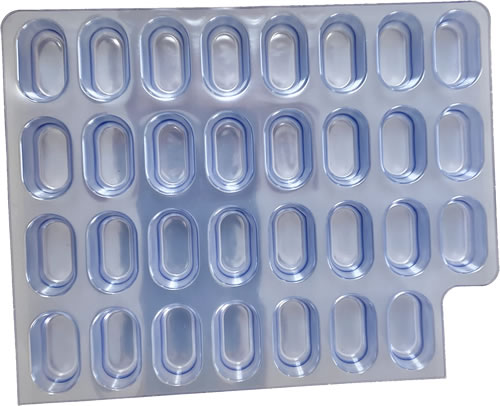 Rubber Bands
A top quality rubber band made of long lasting, heavy duty natural rubber. Secures mold shell pieces firmly together. Available in 4" x 3/4" and 8" x 3/4". Boxes are approximately 1 pound each.