Precision Chrome Dental and Spatula Tools
With their basic shapes, they are ideal for wax and plastilina modeling as well as mold making and casting.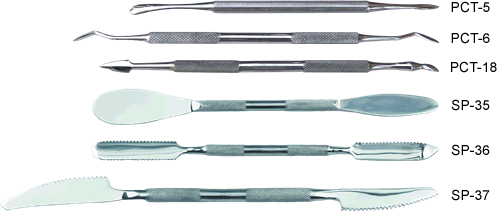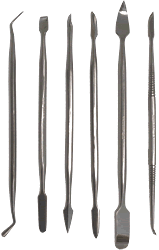 Stainless Steel Carving Set
This set features six double ended stainless steel tools.

Carving Tools


Dental Tools


Stainless Steel Tools
These tools are of the highest quality stainless steel. The stainless steel is used to prevent rust and for easier cleaning. They are of medium length and are primarily used for figurative sculpture.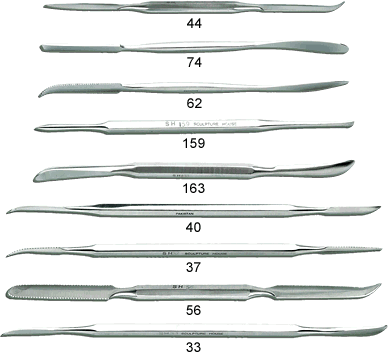 Minarettes
Extra fine stainless steel retouching tools used by artists and sculptors for wax, plaster, plastilina, and mold making functions.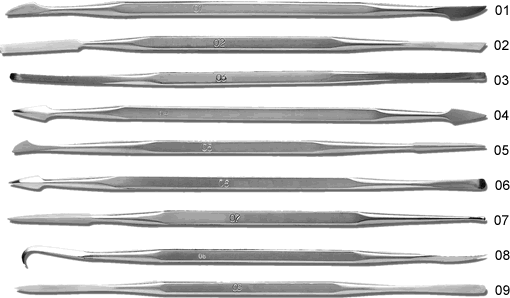 Modeling / Wax Tools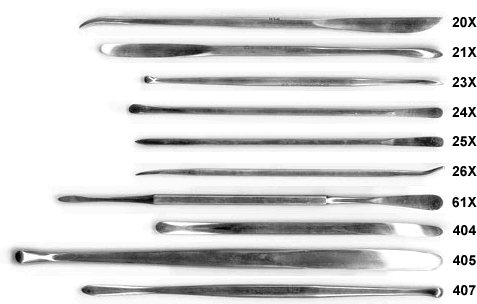 Modeling Carving Tools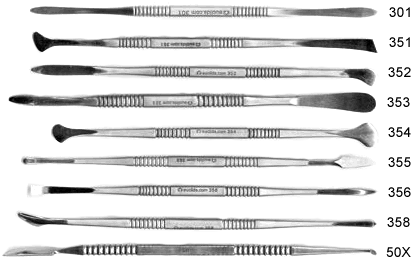 Serrated Tools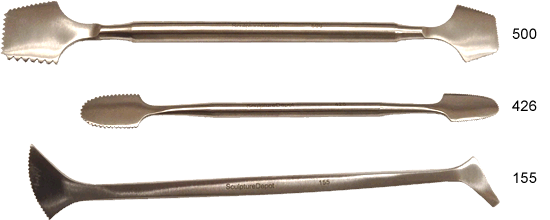 Ball Tip Stylus Stainless Steel Tools
Steel Indentation Embossing Pen - Ball Stylus Excellent for embossing, a must accessory for all sculptors. For making large dots, smooth lines in clay or emboss on soft metal or paper. Excellent for embossing, a must accessory for all sculptors.


Hand Forged Tools
Made of the finest high carbon steel or stainless steel, beautifully designed, expertly finished. Spatulas are super-flexible. All lengths are approximate. Ideal for plaster and modeling-retouching. All tools hand forged and tempered from high quality ste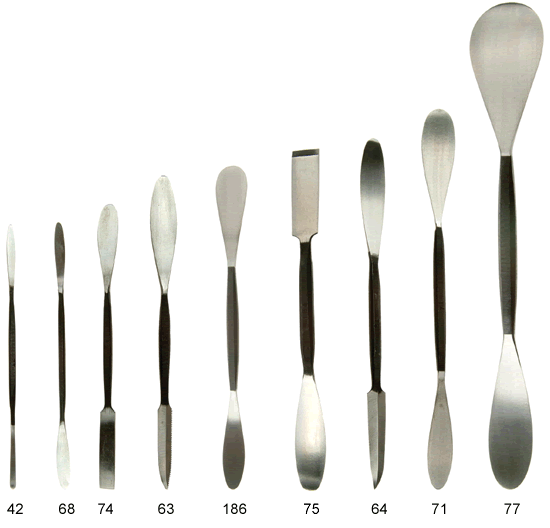 Wax Carving Tool Set


Wax Tools
Wax modeling is a delicate art, and these tools were designed and constructed for the finest results in wax. They are extremely useful for clay modeling as well. Each tool has a special use. The set is one of the most versatile available.